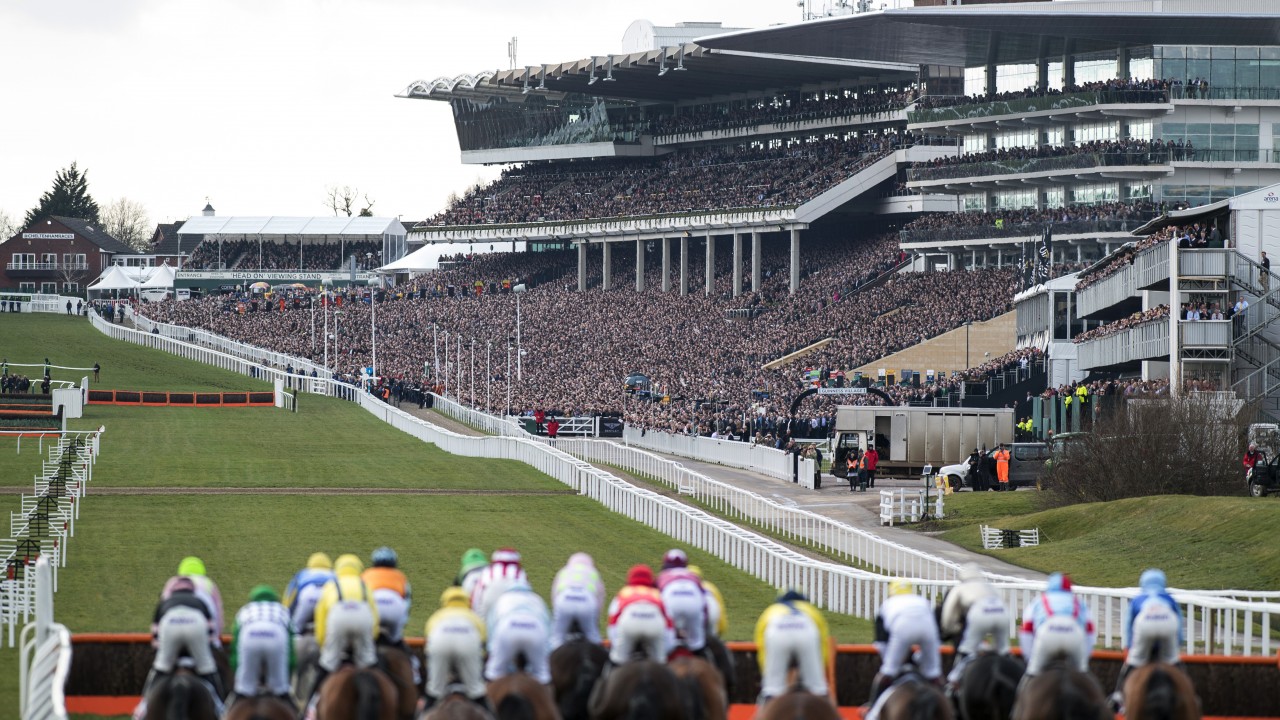 With many parts of the world seemingly on the path of returning to normality, could now be the time to buy back in to Arena?
Even by 2020 standards, Arena Events has had a year to forget. The Aim-listed firm's business is in supplying hospitality and extra seating at major events around the world. It was due, for instance, to carry out work for the 2020 Olympics in Tokyo. Therefore, despite the company's services and equipment being required for field hospitals to help with coronavirus, global social distancing rules and lockdowns have turned its fortunes upside down.
Arena's share price started the year at around 25p, and has tumbled in the months since to around 6.5p. With many parts of the world seemingly on the path of returning to normality, could now be the time to buy back in to Arena? 
Who are Arena Events?
Arena traces its history back to 1761 when Sir Richard Edgington founded a company to make and sell tens, flags, ship ropes and decorations for public events. The firm was bought by businessmen Greg Lawless and Dermott Divilly in 2007 and, after making several acquisitions to grow the group, they floated it on Aim in 2017.
Despite announcing some large contract wins in recent years – including the Tokyo Olympics which was secured in January 2019, The Cheltenham Festival, The PGA Championship, The Masters Snooker and both Cricket and Rugby World Cups Arena's share price had been on a downward trajectory until last autumn. Its shares rose from 19p to 25p between September 2019 and January 2020…and then the Covid-19 pandemic broke out.
How bad has 2020 been for Arena?
Between the end of January and mid-March, Arena's share price plunged from above 25p to below 5p. There hasn't been much improvement in the months since. In a recent discussion with the Sunday Times, Lawless said that, before the implications of the coronavirus crisis became clear, Arena was on course for a "record year". Lawless told the newspaper that, although Covid-19 had helped Arena to £1.1m of temporary medical revenues, these are now beginning to "taper off". Arena of course offer a whole host of Event services including seating, structures and event hire.
Arena was one of London's first listed companies to be forced to raise new funds as a result of the pandemic. In late March, the company raised £9.5m at an issue price of 10p, with Saudi Arabian services company TasHeel leading the backers. Simultaneously, HSBC provided Arena with a new £4.75m credit line.
Lawless said at the time: "We have been working tirelessly to implement plans to limit the human, financial and commercial consequences of this terrible health disaster on all Arena stakeholders.
"We have initiated significant cash conservation initiatives across all divisions of the group, whilst ensuring the health and safety of all our employees to secure the long term future of the group." These initiatives have significantly reduced the group's future monthly cash outflows which together with the additional financial support from our shareholders and our lending bank puts the group in a strong financial position to weather the very difficult current market environment.
For the latest results for Arena events click here
What next for Arena?
The company appears to be largely at the mercy of Covid-19 and social distancing rules across the world. Speaking to the Sunday Times in early June, Lawless expressed hope that normality resumes in January 2021. If that is the case, and events later in the year like the delayed Olympics go ahead, Arena will look to be in good shape. But currently there is little certainty either way. As Lawless told the Sunday Times: "In the long term, we will continue to do what we are doing and see where it takes the share price."
One to lock away into bottom draw perhaps…
The author was paid to write this article but does not hold shares.